The most prestigious dirt bike race of the year will be held at the Pál Perényi Dirt Bike Stadium in Debrecen on Whit Monday – the organizers announced at the press conference of the Grand Prix qualification.
Vice-mayor Lajos Barcsa (Fidesz-KDNP) said that the municipality made the right decision in 2019 when it voted to support dirt bike sports. Since then, a total of HUF 73 million have been set aside for this purpose, of which HUF 10 million this year, he added.
This year, the new supporter of the popular sport is the BMW Group factory, which, in addition to economic development, also supports culture, education and sports – the deputy mayor pointed out.
Réka Jenei, the company's communications manager, pointed out that the factory being built in Debrecen has tried to cooperate in the most diverse areas of the city's life – dual education, scholarship program – and now they have joined the supporters of popular sports in the city.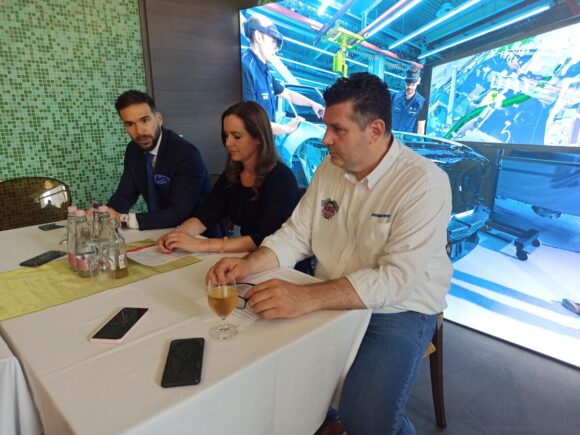 Norbert Baráth, managing director of Speedwolf Sportszervező Nonprofit Kft., called the Grand Prix qualification competition the most prestigious competition. He emphasized that 13 nations are represented by the best 16 iron slippers, and in addition to Europe, participants also come from Australia. Everyone competes with everyone else, and in the end, the best four advance – said the executive.
Hungary is represented by Norbert Magosi and Roland Kovács, from whom the manager hopes to win the race.
The best 16 dirt bike riders from the four qualifying races will start again on August 19, in the Grand Prix Challenge in Sweden, from which the podium finishers will enter next year's individual world championship series.
Training starts at 10 a.m. on Monday, and the competition starts at 3 p.m. 70 percent of the tickets are sold out in advance, and admission is free for those under 14s. Tickets for sectors B and C are HUF 4,000, sector A is HUF 6,000, and children are HUF 2,000.
(MTI)